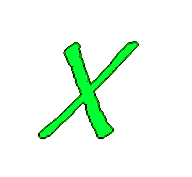 TNSXtreme is a brand new Xciting scout troop in the 115th Ballinteer Unit.
TNSX is all about fun!
At TNSX we've taken the winning formula we use in our other scout troops but this time we've made it xtra special!
New xciting games,
Fresh new ideas,
xtreme camps, widegames and activities,
Useful and interesting badgework,
Theme nights,
Customised soundtracks,
FUN FUN FUN!